How to choose quality essential oils
When choosing essential oils it is crucial to check the quality and integrity of the oil. For example, a perfectly pure, unadulterated and undiluted essential oil can still be poor quality. How can this be?
There are many components that make up the different oils. The main active ingredients that should be in an oil can sometimes be depleted because of something going wrong in the cultivation or distilling processes. It is important to find an oil that is produced by a company that is particular about quality and only puts their label on complete quality oils.
So how do you know that the oils meet the high standards we should expect? Here are some clues:
Lavender Farm France

Quality essential oils need to be farmed correctly and without the use of herbicides, pesticides and chemical fertilisers. It's important that there has been zero chemicals in the soil for 50 plus years to be sure there is no residue. There is no way of knowing for sure if the oils a company sells come from clean soil unless they either own or oversee the farm growing the plants for distilling.

Testing of the oils to ensure quality and performance is best done on the property because there are time frames as to when the plant should be distilled for best yield. Once the time is right and the oils are extracted, they are tested again to make sure all that the plant has to offer is actually in the oil. This requires a fully equipped testing laboratory at the farm.
There are fewer than 200 people in the world who are capable of discerning the chemistry of a fragrance just by smelling it. It would help to have someone on staff whose nose is trained to analyse oils by their smell.

Clary Sage Mona Utah

It is important to know if outside suppliers have the same stringent standards already discussed. This can only be assured by visiting the distilleries and farms of those suppliers to monitor their practices regarding peak time for harvesting and appropriate rest time before distillation. Are you aware that having an organic certification does not ensure 100% chemical free and that all components of the oil are present?

Outside suppliers should also have a testing laboratory on the farm to determine when the crop is at its peak to harvest for essential oils.

Croatia Farm

There is an art and science to distilling. It is important that the staff are fully trained and competent. The cooker needs to be packed correctly so the steam reaches every piece of plant material. Administration of the steam and maintaining minimum temperatures takes skill, as does keeping the correct pressure. Monitoring the process all through the distillation to ensure the product is complete with components all in their proper proportions is paramount.

 A company putting their label on an oil purchased from a broker risks receiving an oil that doesn't meet with the standard we expect. They should be prepared to reject the oil if it tests below this high quality standard.

Croatia Farm

The cooker that distills the oils will deliver a better grade of oil if its lid is cone shaped rather than dome shaped. Most distilleries have dome shaped lids.

Solvents are often used to extract additional oil from the plant material. They then remove as much solvent as they can but there is always some left in the oil. This is not acceptable. If the company uses solvents to extract more oil, do not buy their oil.
Many oil suppliers will add or remove components from the natural composition of the oil making it unnatural. Before buying an oil, be sure it is not adulterated in any way.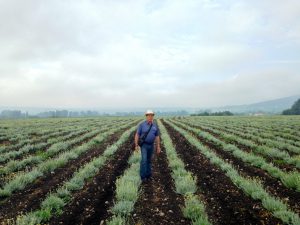 NOTE: Testing facilities are only as good as their library of substances. If the facility is relatively new it is unlikely to give an accurate result. Making a comparison between oils requires that all contenders be tested in the same laboratory with an extensive library.
If you are looking for a company that is ethical and produces consistently high quality essential oils, look for one that would rather go out of stock than provide an inferior oil.
There is only one company that I know of with such high standards for quality that you could call it fanatical. I have been using their essential oils and oil infused products since I was introduced to them in 2009. I love them and have no reason to look any further for integrity and quality, generosity and ethical standards. They have never made a product to sell. Every product was made with a purpose.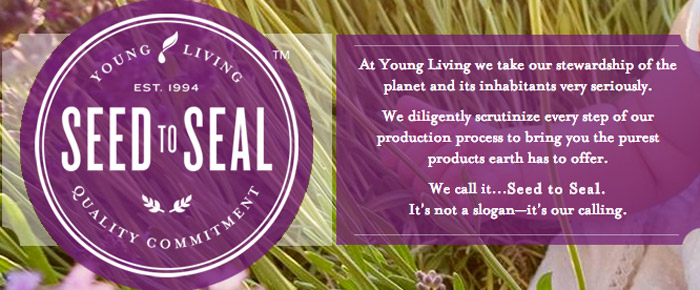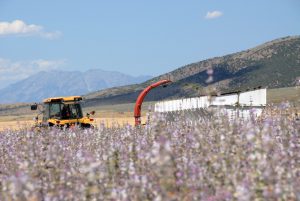 Our health is our greatest asset. Essential oils have been documented to be a great tool for maintaining optimal wellness, clarity, emotional strength and spirituality. The mission of the company inspires individuals to wellness, purpose and abundance.
Don't just take my word for it though, there is a website with thousands of real testimonials from others who use and love these products. See for yourself – click the button below.